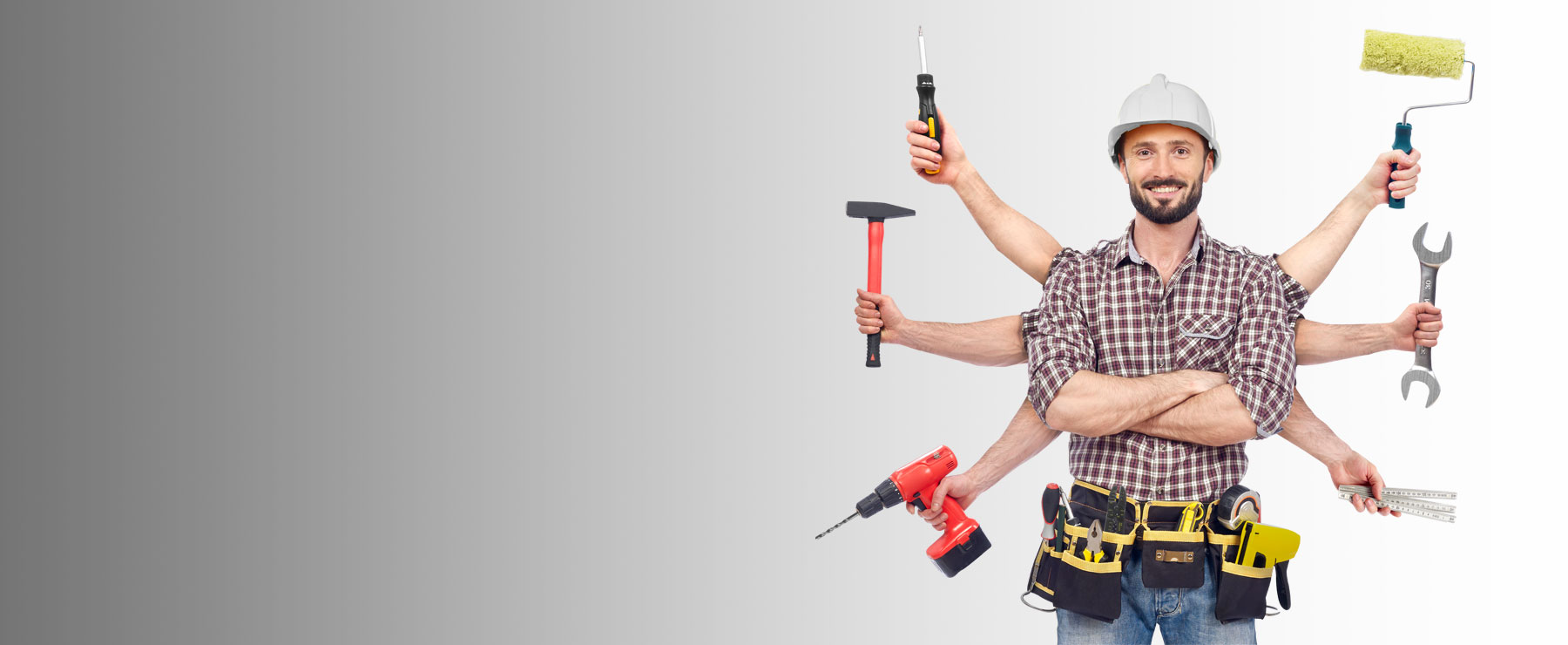 Welcome to
AKO Builders and Home Improvements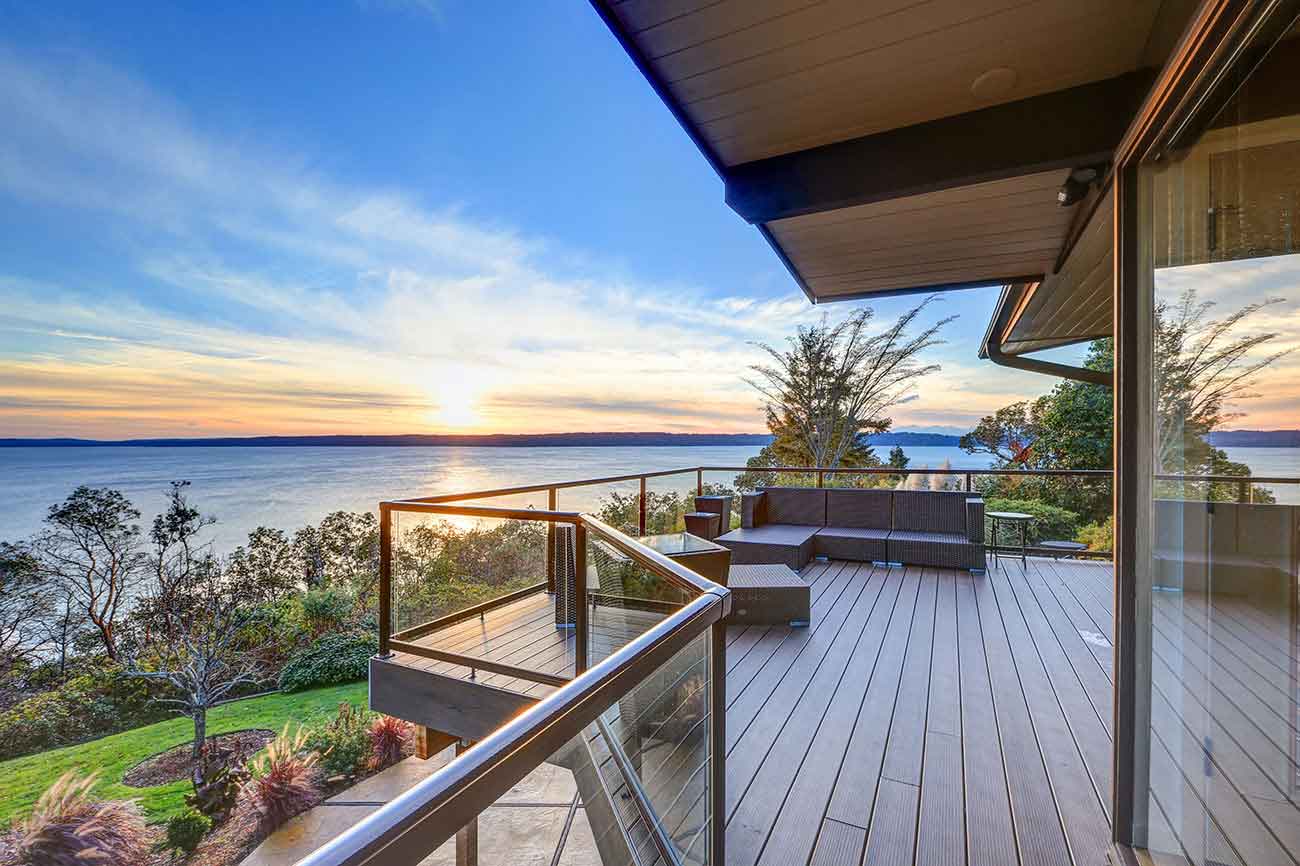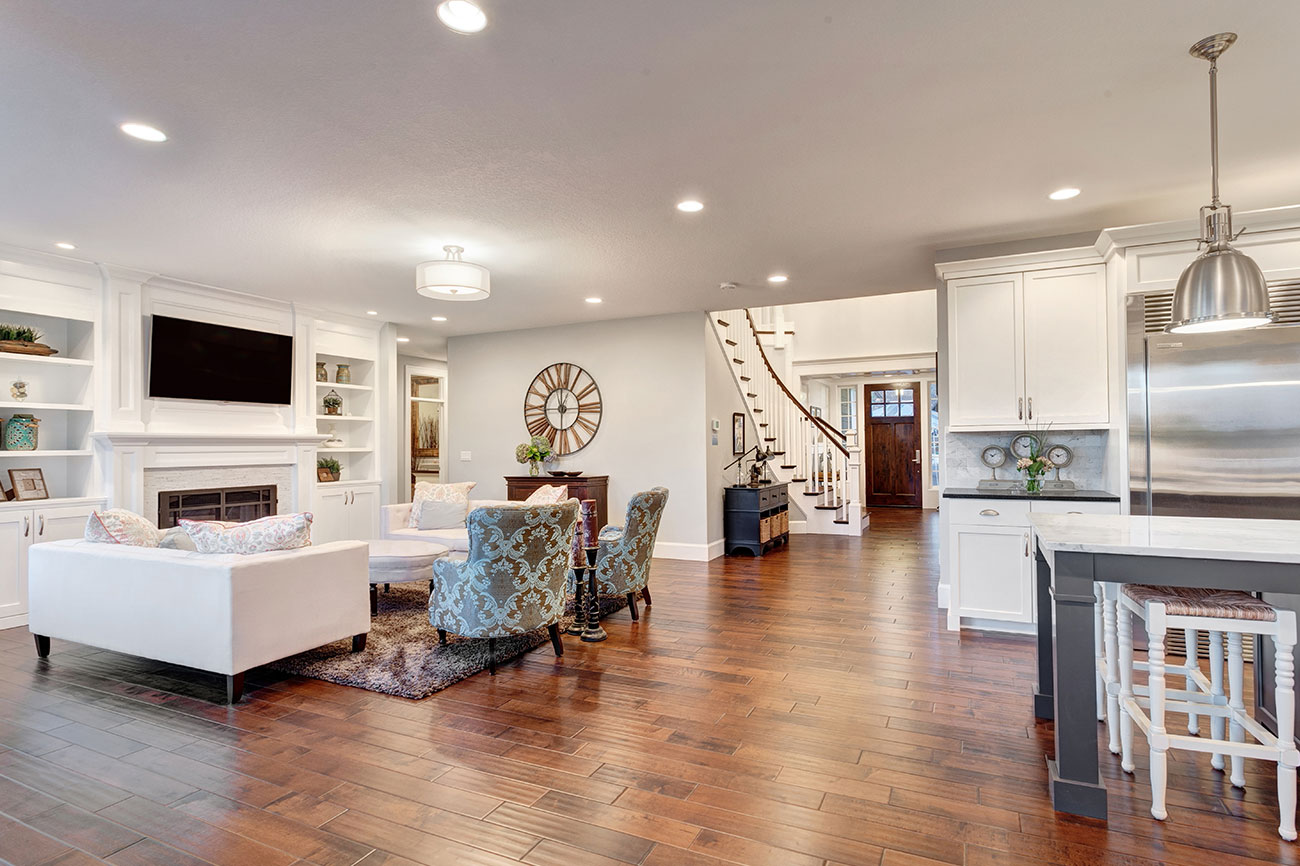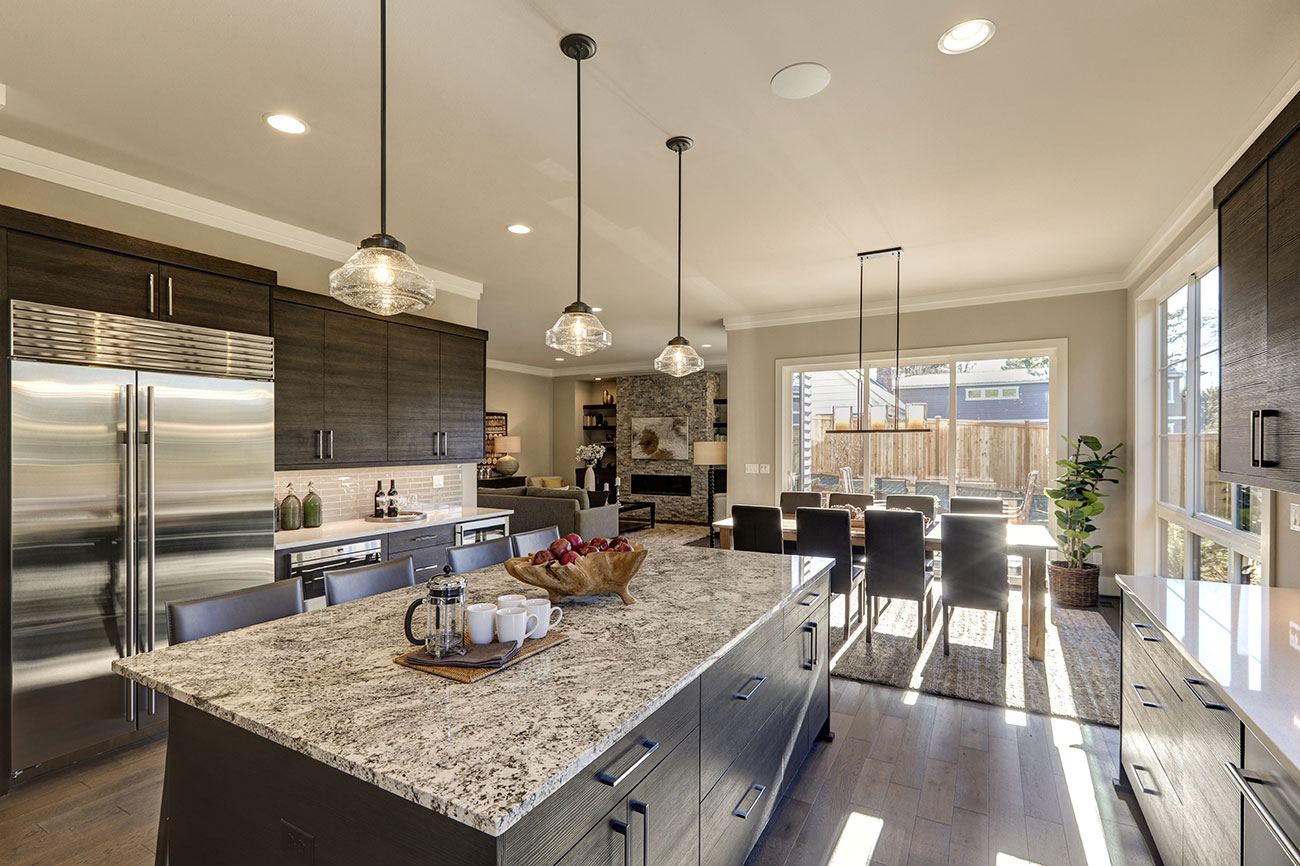 DOWNLOAD YOUR FREE CHECKLIST
BEFORE YOU HIRE A CONTRACTOR
At AKO Builders and Home Improvements, we provide excellence in customer service and quality workmanship. All our work is guaranteed to last, and we promise only the best in products and services.
AKO Builders and Home Improvements is a licensed, insured and bonded company located in Staten Island, New York. Our company works in all five boroughs of NYC.
Clients always receive clearly detailed project plans, including budget and timeline.
OVER 20 YEARS
OF EXPERIENCE
We are a fully licensed and insured company that combines high quality workmanship, superior knowledge and reasonable prices to provide you with highest quality service that separates us from our competitors.
All projects are handled with durable, high quality materials that will serve you for decades.
Constructing your future  with confidence
"I am very happy with the work and there professional approach to the project. Ark's ideas were helpful and worked out well. Every one showed up on time,and left the yard clean. Thank you very much for a great looking back yard, I will use them again."
"Ark and his artisan contracting team this year has completed our fence, deck, door and windows, with excellence. His crafsmanship is his true testimony."
"I was very satisfied with the work and staining of my deck. They did great job building my deck and it was very neat. It was a big difference from before and after. I would recommend them to any one".